---
Hospitality Center
The Shops at Atlas Park Guest Services:
(718) 326-3300
The Shops at Atlas Park Guest Services is located in the Management Office. Representatives may be reached from 8:30am-5:00pm Monday through Friday (hours are subject to change.)
Security
The Shops at Atlas Park Security operates 24-hours a day and patrols the mall property for your safety and assistance. For services including lost children/parents, lost and found, and customer escorts to your vehicle, contact Mall Security at (718) 326-9229.
---
Amenities
Restrooms - located at the NYSC Building Level 1 (see section 1C on our site map) and the Regal Cinema Building Level 1 (directly up the stairs next to Momo's, see section 1D on our site map)
ATM - located at the Regal Cinema Building Level 1 next to the escalators (see section 1D on our site map)
We are pleased to provide the following services:

Directory Assistance
Security Escorts to your Vehicle
Lost & Found Services
Courtesy Phone Call
Security Assistance with Lost Vehicles
General Information
Please call 718-326-9229 if you need assistance with any of the above.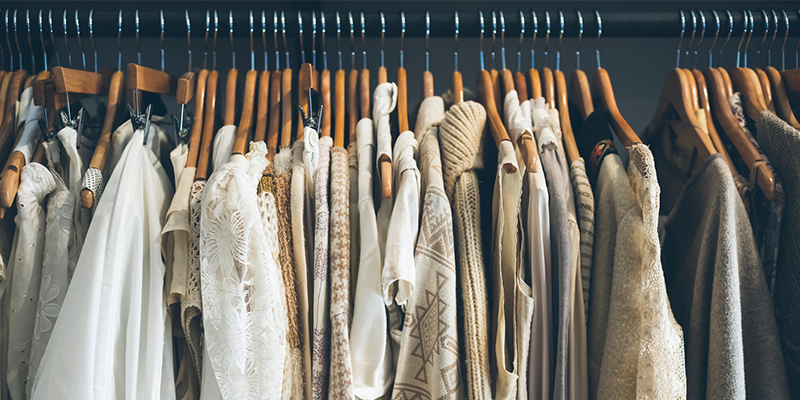 Get your fashion fix
From fresh new looks to classic styles, our stores have it all. Check out our directory to find your favorite stores, dining and more.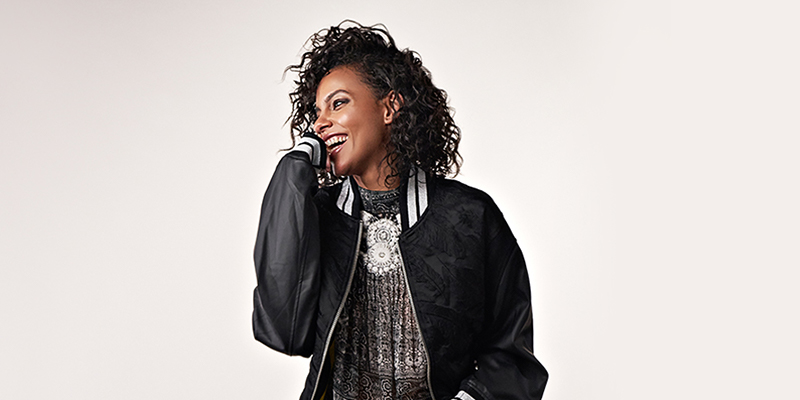 Find yourself a great deal
If you're looking to save big time on your favorite brands and the latest styles, you've come to the right place. Find the perfect sale for your style today.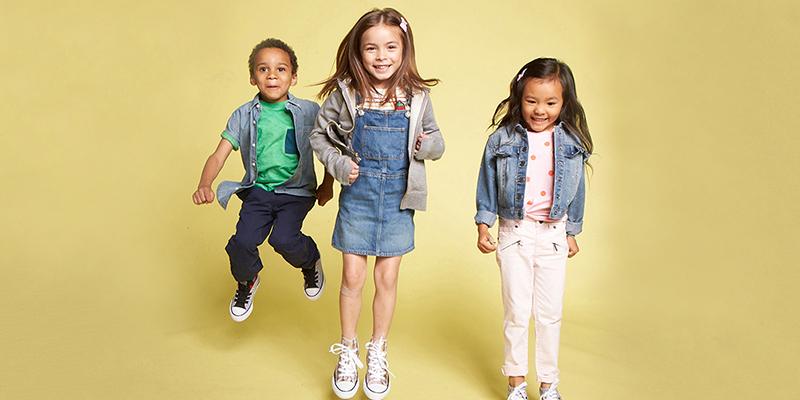 Make every trip an event
Great shopping and dining is just the beginning. Check out our list of events to find the perfect addition to your shopping expedition.