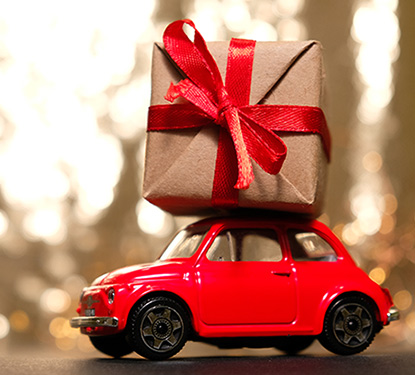 In-person, Curbside or In-Store Pickup, and Extended Hours.
Shop Your Way
See Options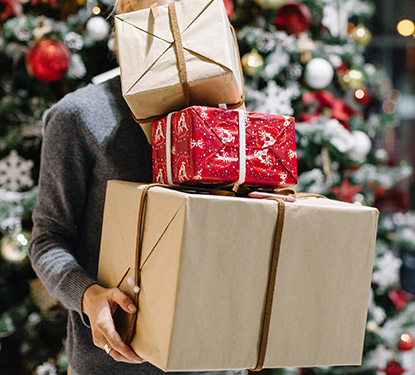 Our stores have the most-wanted gifts in stock now!
Gifts For All
View Sales
Dedicated to your well-being.
Stay Well
Learn More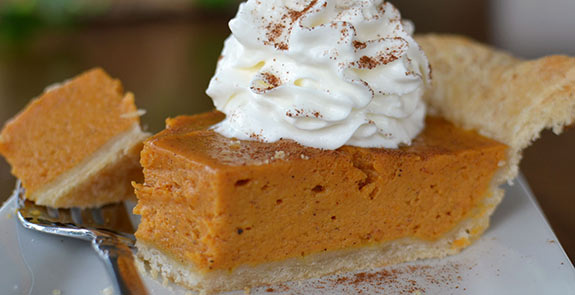 Dining Options
Satisfy your craving with a meal or snack from one of our restaurants.
See All Dining