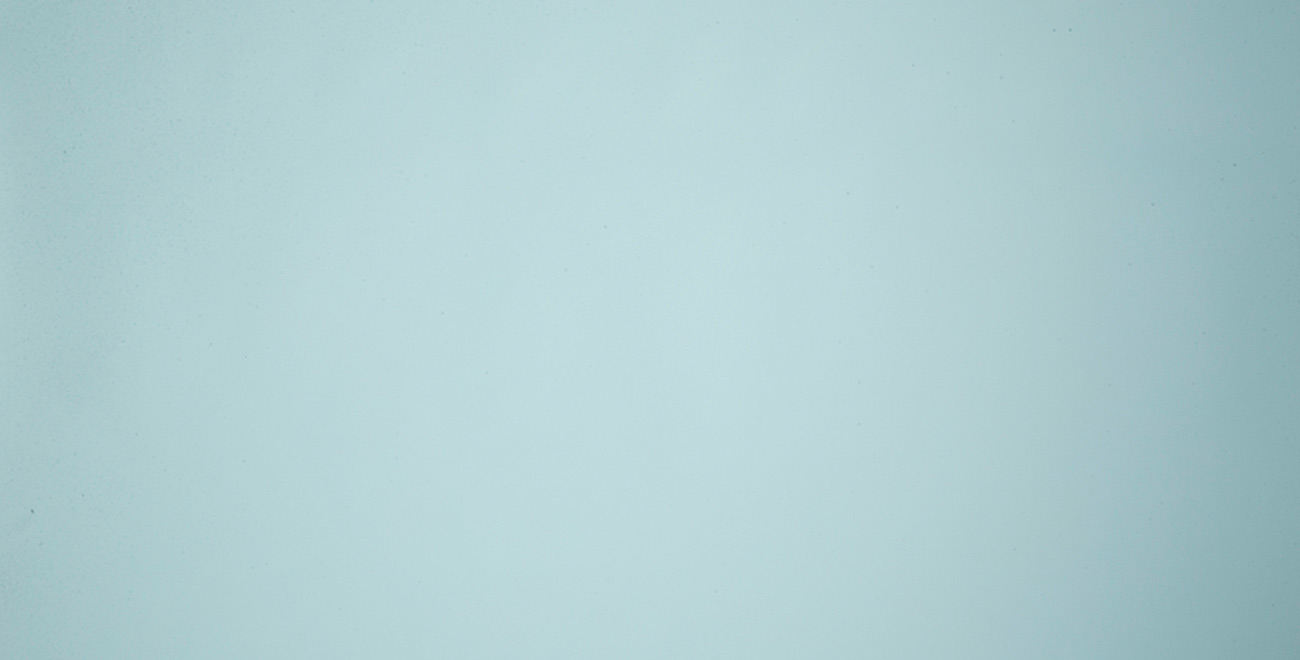 The Shops at Atlas Park
We hope all of you and your family and friends stay healthy.
Click below for restaurant takeout information.
View Restaurants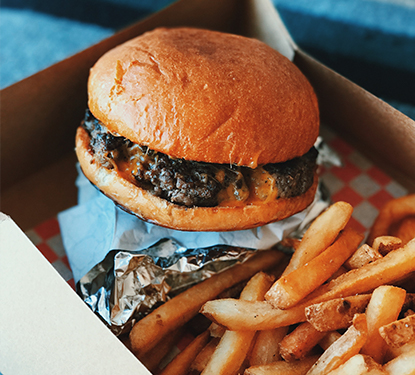 See current delivery and pickup options available.
Takeout Dining
View All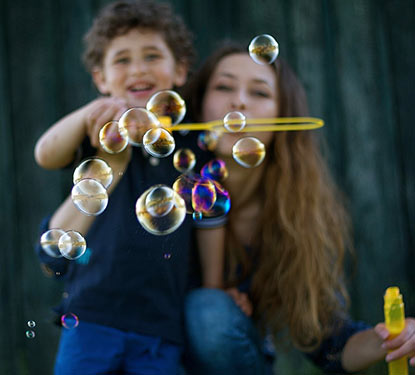 Be first to know about the latest updates, events, and more.
News
Sign Up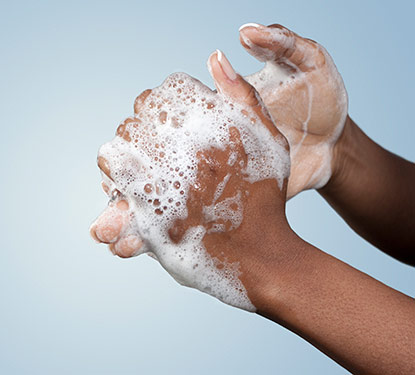 We're dedicated to your well-being.
COVID-19
Learn More