Cheer Your Way To $10K
This holiday, we're gifting one lucky winner a little extra holiday cheer with $10,000. Enter below for your chance to win so you can spread your spirit in an even bigger way.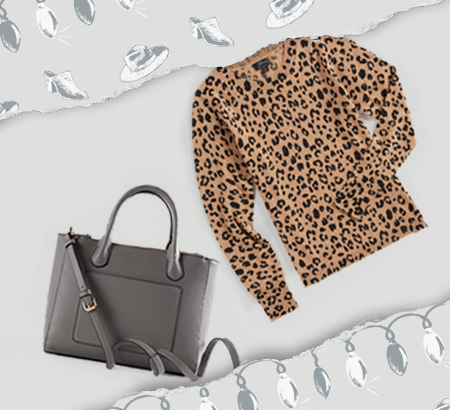 Unwrap Gifts They'll Love
Not sure what to give this year? Explore these curated gift ideas and find holiday happiness for everyone on your list.

Holiday in the Fast Lane
Experience the wondrously immersive and interactive Santa HQ without the line by scoring a Fast Pass. It's an easy way to simplify your day and select a time that works best for everyone in your family.