---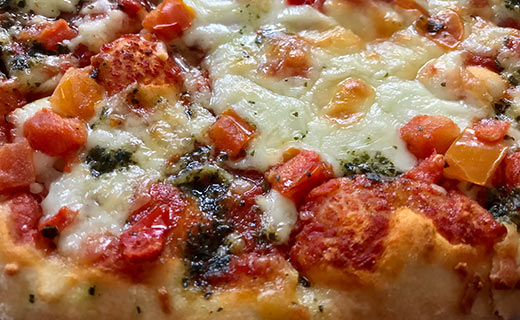 Sweet Deal for Two, starting Thursday, February 9 – Tuesday, February 14. This year we will be offering two amazing meal packages for guests to enjoy, Classic and Adventure. During this time, we will also be featuring our Heart-Shaped Pizzas and an amazing Wine for Two Promotion with two glasses for $15 or $22 for a bottle.
This offer is available to any guests dining with us during this time and is not specific to the Sweet Deal offers.
Download Flyer
Endless Sunshine
Now through December 31, 2023 | California Pizza Kitchen
Starting January 17th, CPK is launching a new signature cocktail called Endless Sunshine that will f...