New York Blood Center Blood Drive
---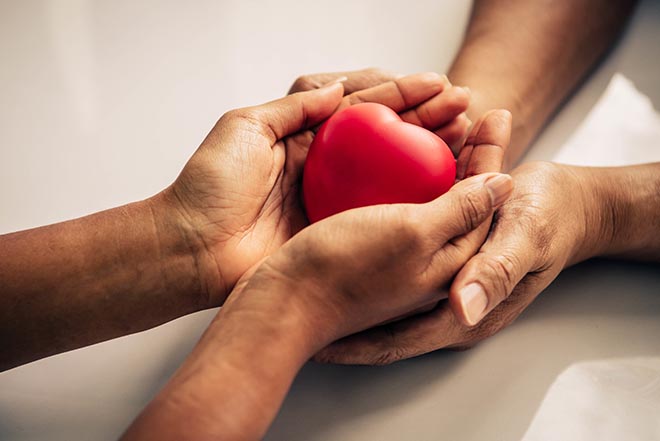 Blood Drive
Join the New York Blood Center at Atlas Park on June 29; July 1, 5 & 6
Location: 8000 Cooper Avenue | Below Former Shiro Restaurant. Chance to win a six pack of NY Mets Tickets and get a free shirt when you give on June 29. Appointments are preferred, however walk ins are welcome if space permits.
Donors should visit: http://www.nybc.org/atlaspark
1-800-933-BLOOD
Download Flyer
Movies on the Green
July 6, 2022 through August 17, 2022
Our summer movie series are back! Join us on select Wednesdays in July (7/6 & 20) and August (8/...
Summer Concerts
Now through August 30, 2022
Live Concerts Join us on the Center Green for a night of musical entertainment and fun, brought to ...