Sustainable Fashion Exhibition at Atlas Park.
Now through January 29, 2022
|

The Shops at Atlas Park
---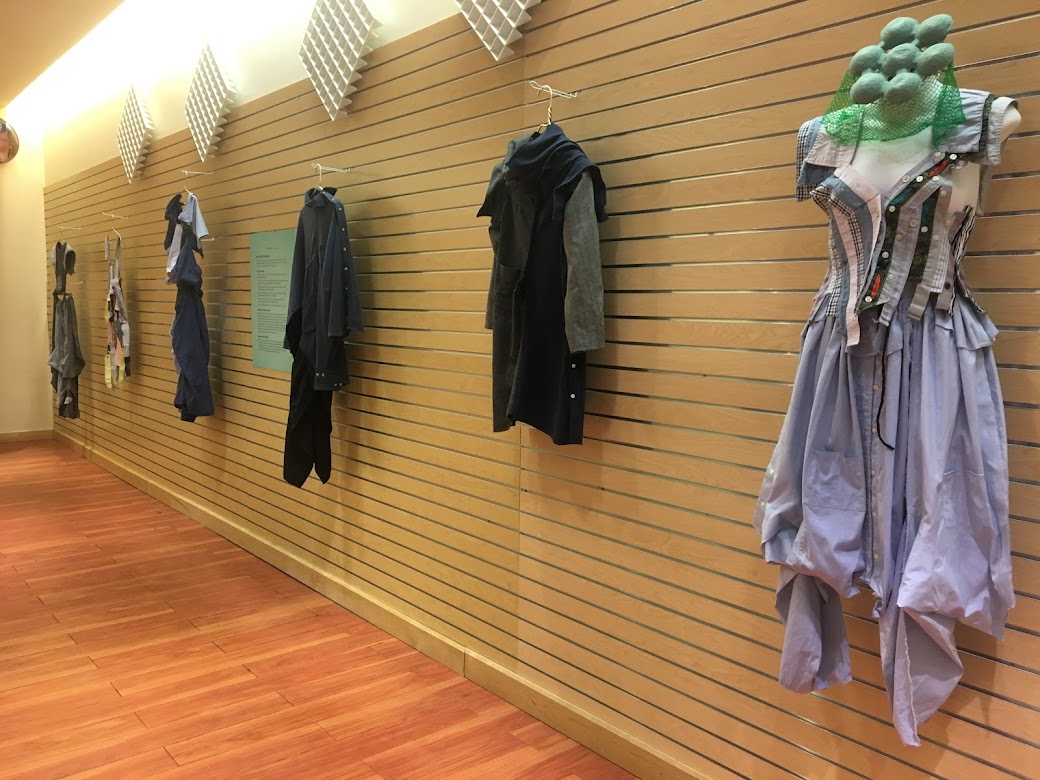 Sustainable Fashion Exhibition - Open Saturdays, 12PM - 5PM
All garments in the exhibit are upcycled, using materials that were about to be discarded or thrown away. The unwanted items were transformed into a new and unique form of fashion. While fast fashion is taking the world fashion trend, making a point that clothing is not disposable is important. The Sustainable Fashion Exhibition introduces new ideas and possibilities of what the future of upcycled fashion can be.
https://photos.app.goo.gl/LSkZqtnqUVChxD3k8
Party at Claire's
Now through March 31, 2022 | claire's
Ready to celebrate? Book your party in-store and we'll make it sparkle!