September 11th Photo Exhibit
Now through September 30, 2021
|

Building 6 Elevator Lobby
---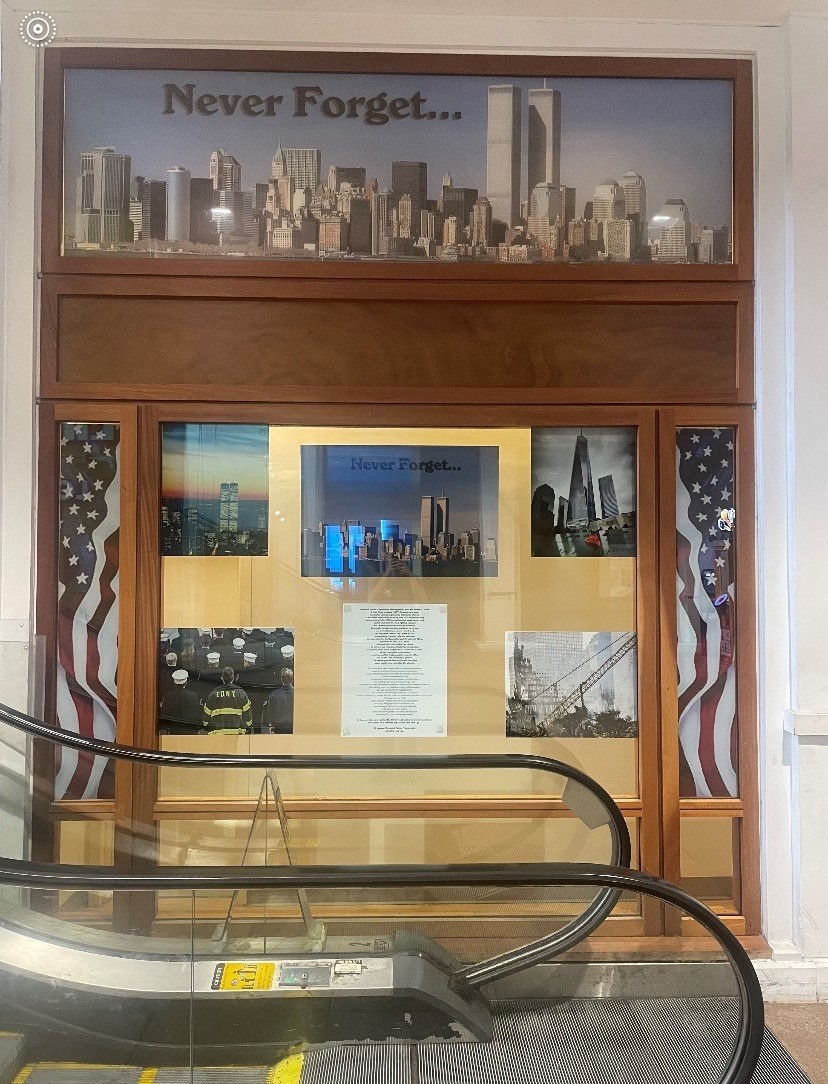 In observance of the 20th anniversary of 9/11, Atlas Park is hosting a unique photo exhibit featuring images from ground zero curated by freelance photographer Dominick Totino. The photo showcase is on display from September 8-September 30th. Level 1, Building 6 (Regal Cinema building) elevator Lobby. Please take a moment to join us in remembrance.
#911 #91120thAnniversary #NeverForget
Trunk or Treat Halloween Event
Now through October 30, 2021
Halloween Family Fun Day Trunk or Treat Saturday October 30th, 2021 11am-3pm Pumpkin Decorating and ...
United Skates of America Now Open
Ongoing
We have a new exciting concept here at Atlas Park! Get your skates out and get ready for an experien...