Now through January 31, 2021
|

below Shiro of Japan
---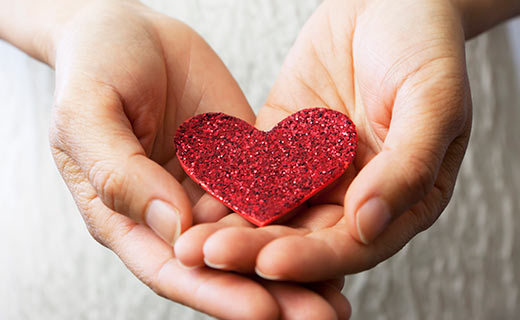 DONATE ON: Thursday and Friday's in December and a special date of 12/29 from 10 am - 7 pm
January Dates:
Friday, January 22nd
Monday, January 25th
Friday, January 29th
Saturday, January 30th
February Dates:
Thursday, February 4th
Friday, February 5th
Friday, February 12th
Saturday, February 13th
Thursday, February 18th
Friday, February 19th
Thursday, February 25th
Friday, February 26th
The demand for red blood cells is increasing due to area hospitals resuming elective surgeries. To help meet this demand, NYBC will be sponsoring an appointment-only blood drive at The Shops at Atlas Park! Details below:

Click here for your appointment or call 1.800.933.2566

Due to the current public health crisis, NYBC has implemented several safety and social distancing procedures. (more information below). All donors MUST MAKE AN APPOINTMENT (walk-ins will not be permitted at this time), wear a mask and come alone (no additional guests will be allowed to enter the location).

Don't forget to bring your donor ID card or know your donor ID number. Also, remember to eat well and drink plenty of fluids before donating.

We look forward to seeing you! Thank you for saving lives with us!
To learn more about the importance of donating during this time and to answer your questions regarding COVID-19, please visit www.nybc.org/coronavirus. Do not donate if you have:


a fever or other symptoms of COVID-19 (cough, shortness of breath,
or difficulty breathing)
had close contact with someone diagnosed with or suspected of
having COVID-19 in the last 14 days
been diagnosed with or suspected of having COVID-19 until 14 days
after your illness has resolved
NOTE: close contact is defined by CDC as being within 6 feet of an
infected individual for a prolonged period of time