One Million Meals Challenge
Now through November 30, 2020
---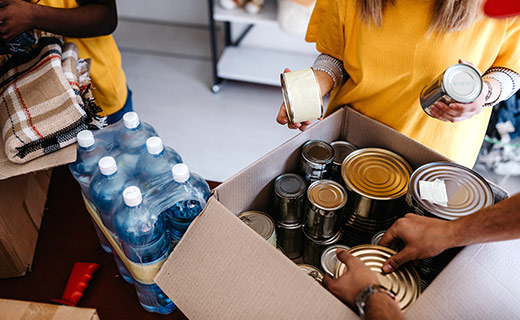 Help us in supporting our local community food banks from coast-to-coast with both in person and on-line donations.
We're accepting monetary donations on City Harvest's behalf. Donate on-line today by visiting City Harvest donation site. Just $1 feeds 2 people for a day so every dollar counts.
Working with our partner properties throughout the country, we're aiming to help serve a million meals to those in need. We thank you for your generosity.