Curbside Takeout Dining and Retail Available
---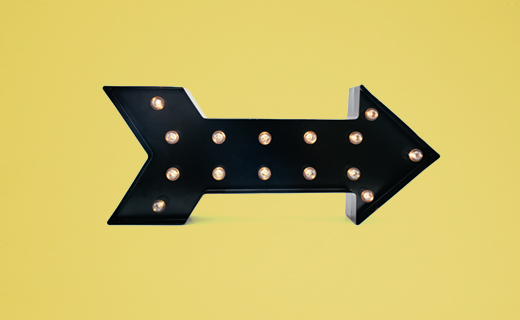 Curbside Hours
11am - 7 pm Monday-Saturday
Noon - 6pm Sunday
Location: 82nd street and the center green. It is the section in front of Forever 21.
Need Something Now? Pull up. Pop your trunk. Leave with your purchases!
Curbside Pickup is now available daily for select retailers and restaurants. Contact the store directly to find out merchandise availability, payment options, and to place an order.
Easy Steps to Curbside Pickup:
1. Coordinate purchase details and Curbside Pickup time with participating merchant
2. Follow the signs to our predetermined Curbside Pickup location and park in one of the numbered spaces.
3. Once you've arrived contact the retailer and give them your parking space number.
4. Remain in your vehicle. An employee will bring your purchase to you and place it in your trunk.
5. Thank You for Curbside Shopping!
Please remember to stay in your vehicle while you wait for your package.
Please contact the following restaurants for availability and menu options*:
Starbucks Coffee: (718) 416-1521
California Pizza Kitchen: (718) 894-9400

Chili's: (718) 366-4272
Cold Stone Creamery: (718) 386-3835

Please contact the following retailers for curbside information*:
Five Below: (718) 326-2052
Spectrum: (888) 406-7063
*subject to change