Stock the Shelves Food Drive
Now through October 13, 2019
|

Subway
---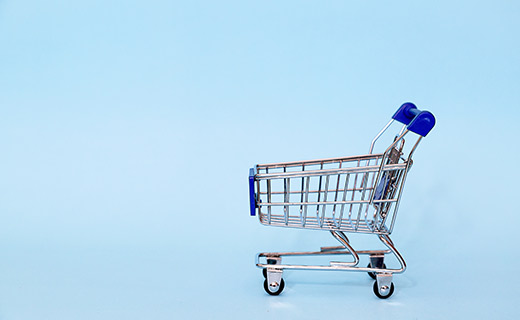 Please help Stock the Shelves at the Glendale Food Pantry. As of the beginning of September, the shelves are empty at the Glendale Food Pantry (Sacred Heart Food Pantry) and we're asking for your help in gathering donations to support the people of our community. Donations can be dropped off at these three places:
Atlas Park Subway
Level 2 near Chili's off 81st Street and the North Parking Garage
Senator Joe Addabbo Office
66-85 73rd Place
MiddleVillage, NY 11379
Phone: (718) 497-1630
Finally My Salon
74-19 Myrtle Ave, Glendale
All food items are appreciated but preferred donations include:
Protein items: tuna, canned meat, peanut butter, nuts, etc.,
Prepared foods: canned stews, chili, ravioli, hearty soups, etc.
Boxed/bagged cereal
(Please do not bring refrigerated items)
To make monetary donations, please see on-line donations under contact us on the Sacred Heart website.
A special thank you to Boy Scout Troop 106 and Girl Scout Troop 4081 for collection all donations.
Entrepreneurs, Find Your Place
Now through February 20, 2020
Whether you are looking to start a new business or you need an affordable location for your current ...